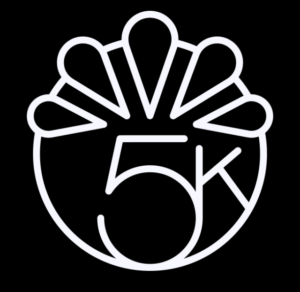 Dust off your running shoes: on turkey day only, your Activity app has a special award if you run 3.1 miles (5k).
Earn this special achievement on Thanksgiving Day, November 24th when you complete a walk, run or wheelchair workout of at least 5K (3.1 mi) in the Apple Watch Workout app, or any app that records these workouts into the iPhone Health app. You'll also earn a special Messages app sticker!
I sort of think these awards are better if you don't know about them until you've earned them. I was briefly into Foursquare and I remember when the app started showing all the possible badges grayed out instead of just showing the ones you'd achieved. It somehow made it less fun. But I'm still going to try to run 5k on Thanksgiving.
Update: Totally didn't work for me. I did my run, and it shows up in Activity and in the Health app, but no award. Not the end of the world, but it does kind of suck.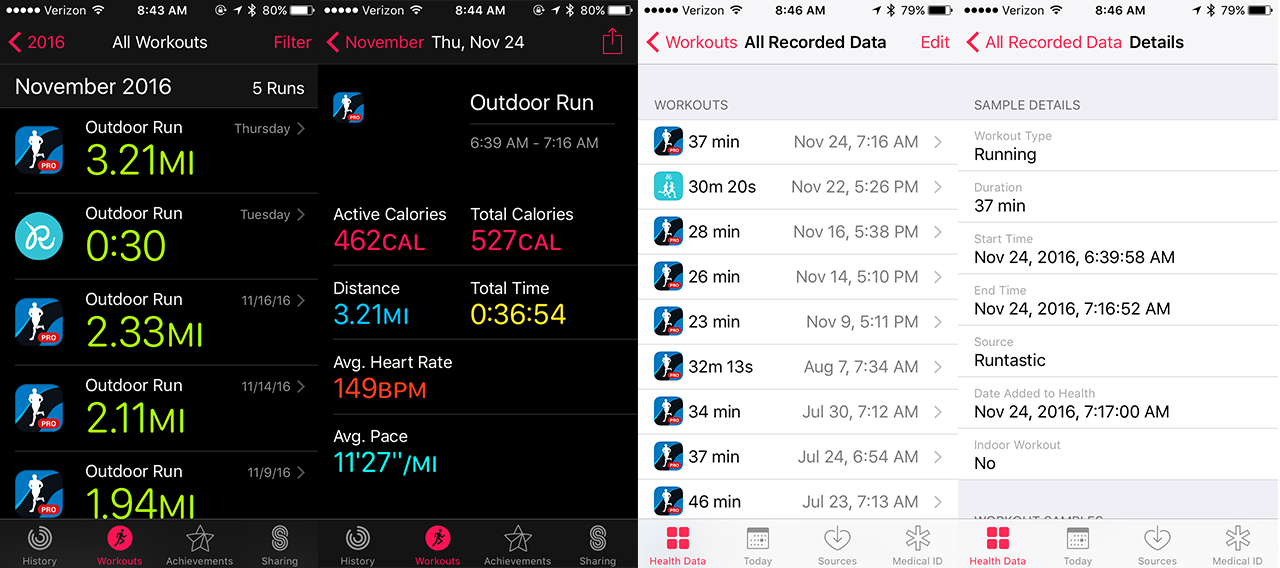 Update: I posted this issue on Apple's forums and Stack Exchange. No solutions so far but it seems clear that other people are having this problem. I also contacted Apple support by chat and they suggested un-pairing and re-pairing the watch and phone which didn't help and turned out to break other things. Thumbs down.